The National Self Build & Renovation Show
This day will look at the particulars that are required when building a high performance property or one that utilises natural materials. It will also cover the role that the self builder plays in the construction process, whether it be self project managing, package managing or using sub contractors – addressing the relative merits and drawbacks of each route.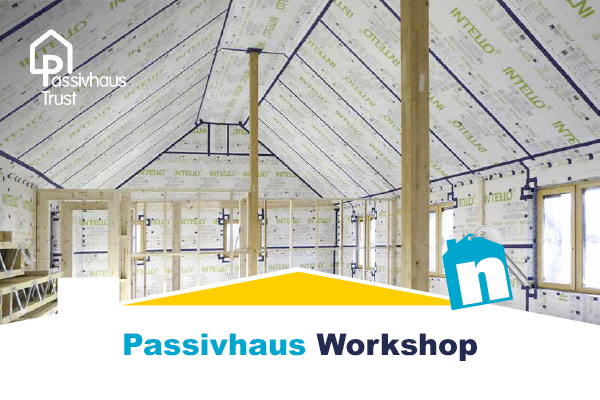 Passivhaus Workshop in Partnership with the Passivhaus Trust
Featuring Practical workshops, guided educational tours and real life case studies this is an event not to be missed by anyone interested in Passivhaus.